Astrology readings for 2023
Year of Yin Water Rabbit
Develop a deeper understanding of the situations and circumstances that arise in your personal and professional life and what's in store for this Year of Yin Water Rabbit.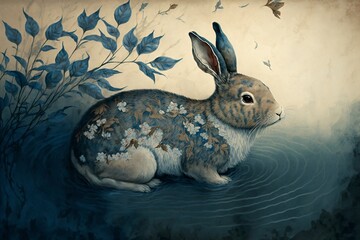 Special Discounted Readings available until 31 January, 2023.
Here's what we'll cover:
Progression chart reading for new year
Review Natal chart capacity in alignment with Chinese New Year
Receive guidance for upcoming year in the areas of health, wealth, and relationships
Navigate the upcoming year with more clarity
Cost: Only $255
Book your session now
You'll be able to select the time for your appointment and fill out a form with information we'll need for your reading as soon as the payment process completes.
*If you have any problems during this signup process please contact support@aelitaleto.com