Existing Feng Shui Clients are welcome to book my time for various types of appointments.  You'll find the options below.
Once you have paid for the service you would like, I'll contact you to find out what you need and we'll set up time to review your questions.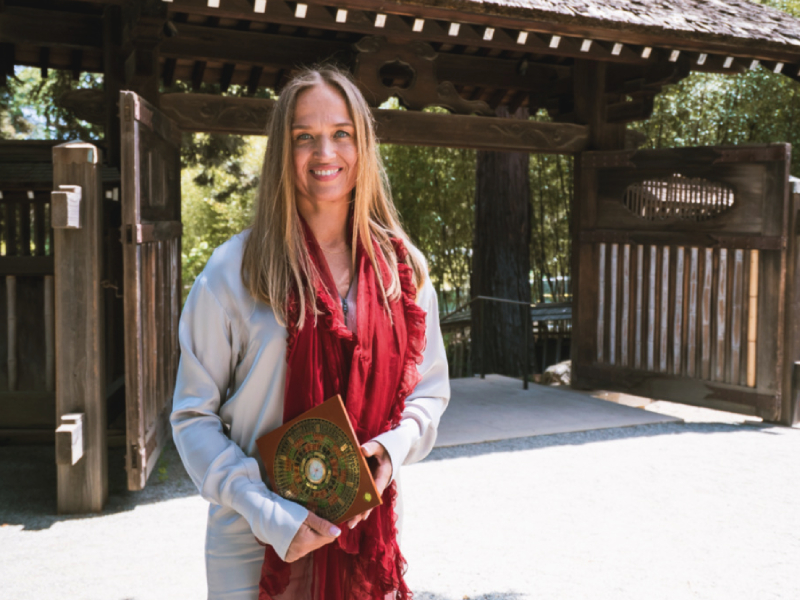 Feng Shui Consultation Options
Feng Shui Design Implementation Packages
Please select the package that works for you from the options below
Thirty Minutes:  Cost $150
My business has increased by 50% since taking Aelita's Feng Shui recommendations.
I attribute the increase to the changes we made which were relatively inexpensive and easy.

Working with Aelita was so incredible. It has had such a nice effect on our life. She's a gem. She's a very vibrant person and is so passionate about her work. We are so lucky to have her in our area.

I have been working with Aelita since June 2017 and used Feng Shui service for our business and home. By following her recommendations and making adjustments, my cash flow has increased at least 30% more.