Existing Astrology Clients as well as New Feng Shui Clients are welcome to book my time for various types of appointments.  You'll find the various options below.
Once you have paid for the option you would like, you will be taken to a page on my website where you can book time with me, and / or complete an online form where appropriate for the type of service you have paid for.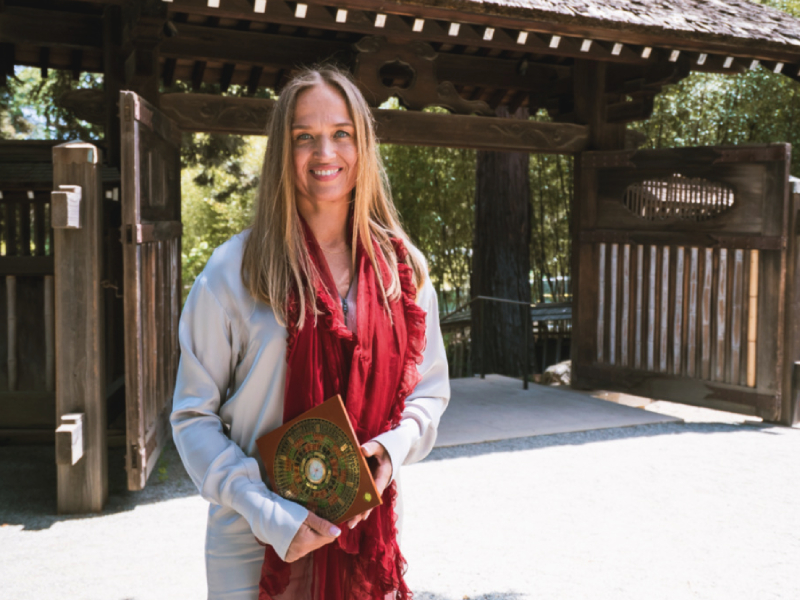 Feng Shui Consultation Options
Deposit for a Feng Shui Consutation
When you have spoken with  Aelita and confirmed the scope of work to be done and the date of the initial meeting has been selected and the contract has been signed, you can pay your deposit here.
As soon as they payment completes, you will be taken to a page on my site where you can complete and online form.
Cost: $250
After feng shui assessment has been done and analyses presented.
Feng shui design implementation packages :
Here you can select the number of hours you'd like to reserve.
One Hour:  Cost $300
My business has increased by 50% since taking Aelita's Feng Shui recommendations.
I attribute the increase to the changes we made which were relatively inexpensive and easy.

Working with Aelita was so incredible. It has had such a nice effect on our life. She's a gem. She's a very vibrant person and is so passionate about her work. We are so lucky to have her in our area.

I have been working with Aelita since June 2017 and used Feng Shui service for our business and home. By following her recommendations and making adjustments, my cash flow has increased at least 30% more.