Give the Gift of Astrology Readings and Feng Shui adjustments this Holiday Season.
These readings and adjustments review the upcoming Chinese new year helping to develop a deeper understanding  of the situations and circumstances that arise in personal and professional situations. and giving a sense of what is unfolding in life.
These gift cards can be used for any of the services on this website.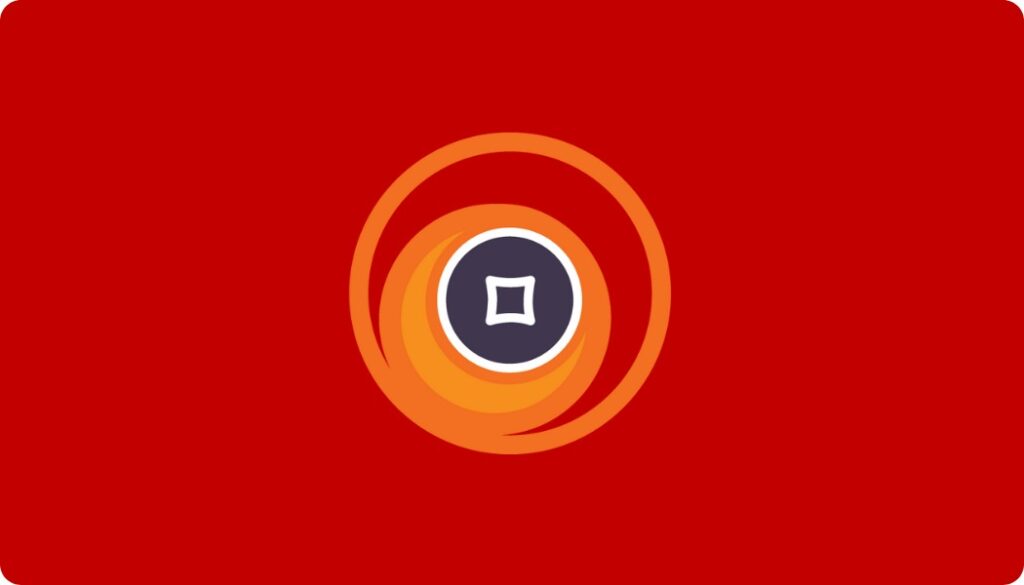 Purchase your gift card here
This gift card can be used for any services on this website. After the purchase completes, you will be taken to a page where you can fill out a form to let us know who this gift card is for and we'll email you (or your client, if you prefer) with the Gift Card Redemption Code and a printable copy of the Gift Card.
Cost: $350
My business has increased by 50% since taking Aelita's Feng Shui recommendations.
I attribute the increase to the changes we made which were relatively inexpensive and easy.

Working with Aelita was so incredible. It has had such a nice effect on our life. She's a gem. She's a very vibrant person and is so passionate about her work. We are so lucky to have her in our area.

I have been working with Aelita since June 2017 and used Feng Shui service for our business and home. By following her recommendations and making adjustments, my cash flow has increased at least 30% more.