Give the Gift of Astrology Readings and Feng Shui adjustments this Holiday Season.
Review the upcoming Chinese new year helping to develop a deeper understanding  of the situations and circumstances that arise, providing a sense of what is unfolding in life.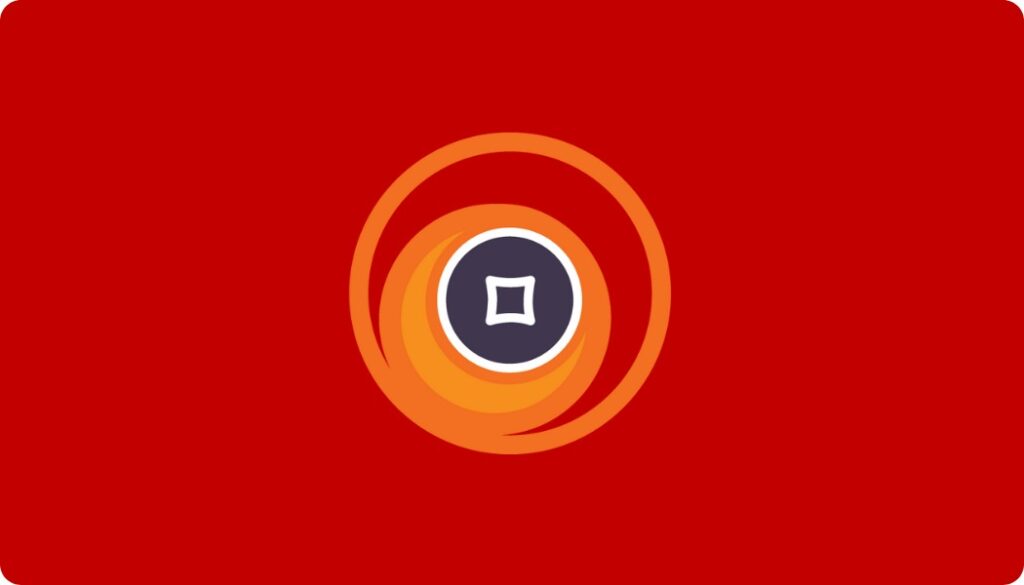 This gift card can be used for any services on this website. After the purchase completes, you will be taken to a page where you can fill out a form to let us know who this gift card is for and we'll email you (or your client, if you prefer) with the Gift Card Redemption Code and a printable copy of the Gift Card.
Cost: $350