Discover Feng Shui in your life with Aelita Leto
Let Aelita Leto give your home, office, and life good Feng Shui.
Aelita Leto, Feng Shui Master and Consultant with 20 years of practical experience.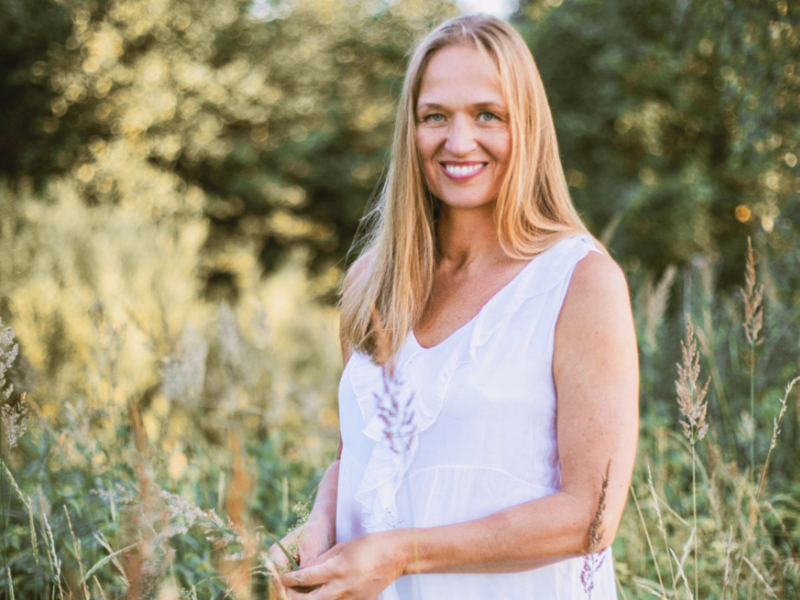 📬 FREE Monthly Zoom Calls: Feng Shui Connect with Aelita Leto
These monthly calls are an opportunity to meet Aelita, learn about how she practices Classical Feng Shui, and ask questions.
Support Little Monks from Bhutan Project
I'm thrilled to be a part of  this project supporting the students and teachers at the school in the Phemsong village near Tashi Gang in Bhutan.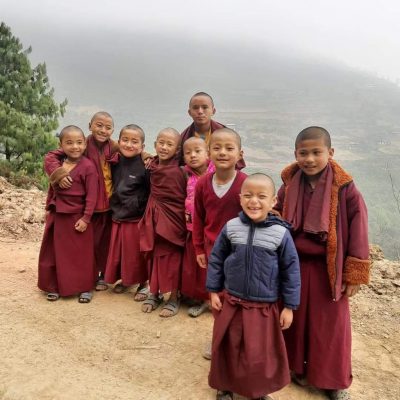 Introducing Podcast Interviews!
I'm thrilled to be a part of the Podcast Business Network (PBN) and am enjoying my interviews with Steve Harper.
You can join these monthly interviews live and you'll also find links to previous podcasts here.
I'll confirm dates and time for upcoming interviews as soon as they have been finalized.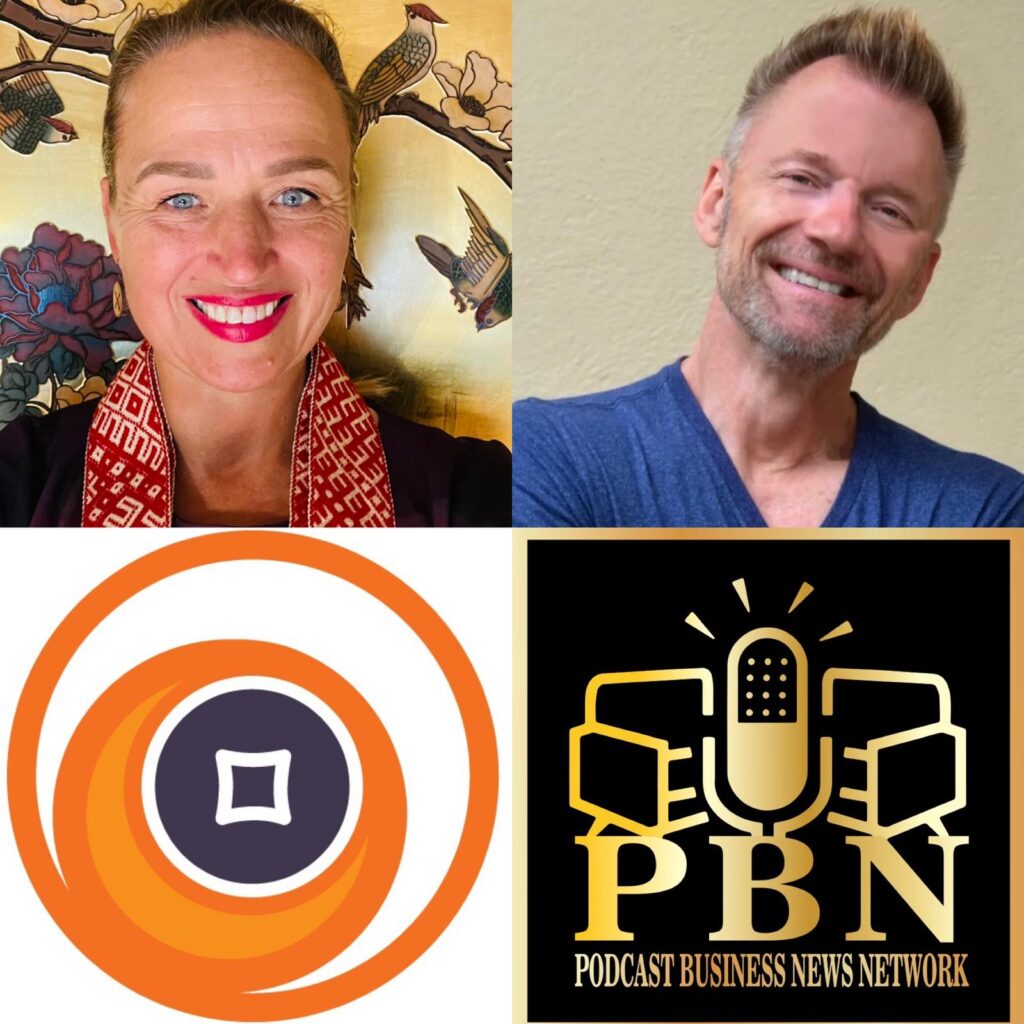 Nine Star Ki Level One Course
ZeFeng International Academy of Feng Shui hosted this Nine Star Ki Level One class in March, 2022.
Learn about the Nine Stars and how they relate to Self-Knowledge, Relationships, Health, and Prosperity.
Online class coming soon…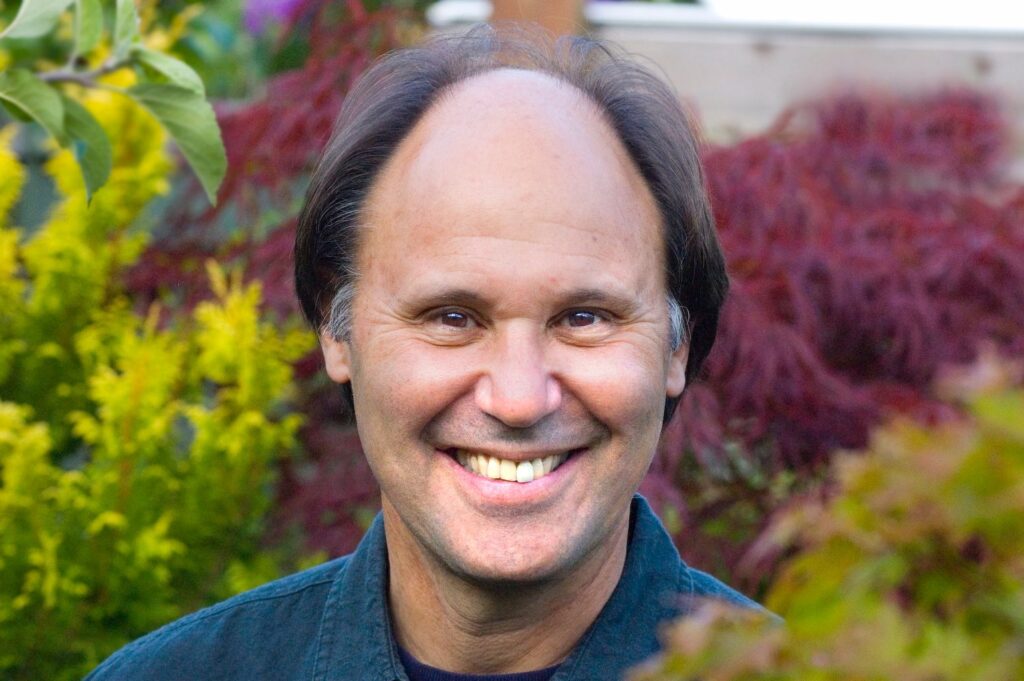 Working onsite and offsite with customers worldwide
System of living in balance and harmony
Feng Shui is the system of living in balance and harmony with the energetic flow of one's personal environment. Developed over thousands of years, its roots combine the philosophy of Daoism, Confucianism and Buddhism with the laws of nature.
A holistic approach to harmony using Feng Shui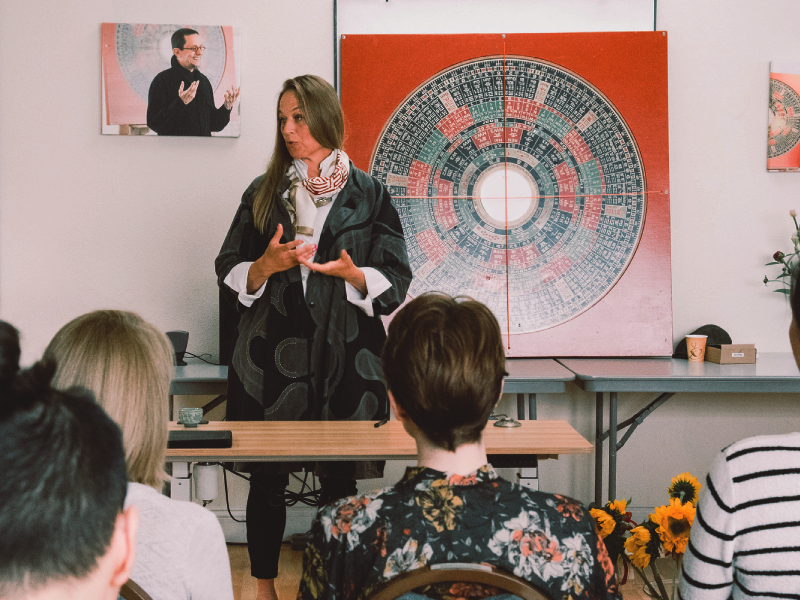 Feng Shui provides a system for living in balance and harmony with the energetic flow of your personal environment and the many changing environmental influences that surround you.
Give the Gift of Astrology Readings and Feng Shui adjustments this Holiday Season.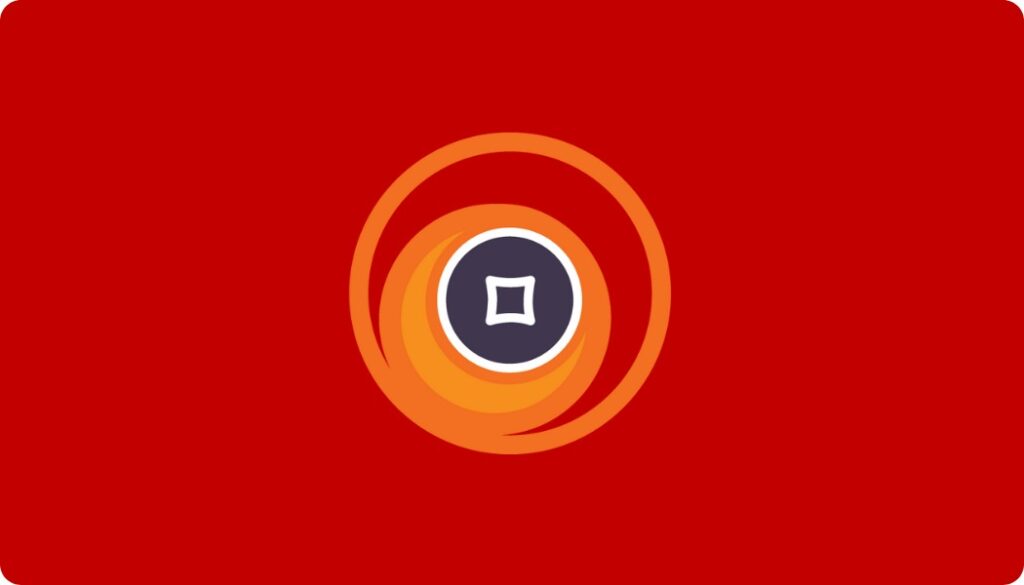 Feng Shui Master Aelita Leto
Aelita's academic background in physics, mathematics and business allows her to stand out amongst Feng Shui professionals in Silicon Valley.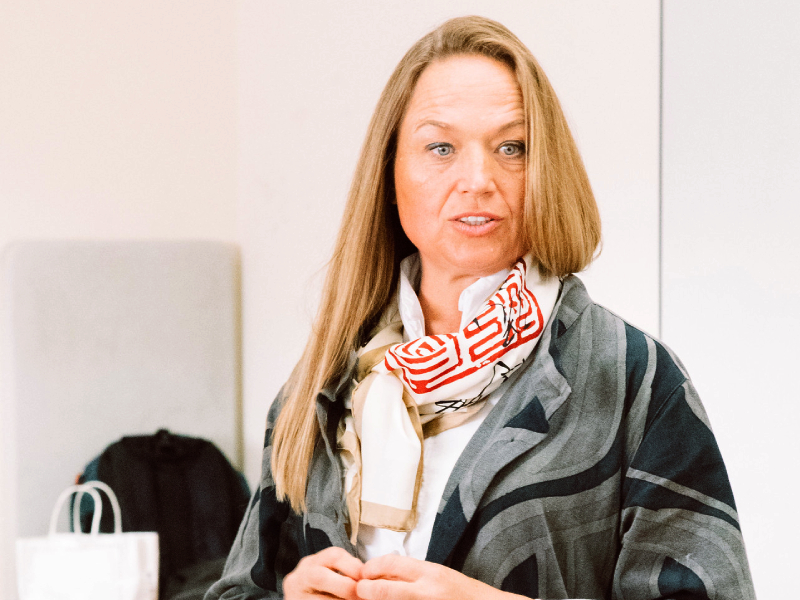 Feng Shui Master & Consultant, Aelita Leto
Here's what Aelita's clients have to say
I have worked with Aelita in a number of capacities both in my business and my home. Her wisdom, knowledge and experience is extensive and the impact of her work has changed not only the success and clarity in my business, she has transformed the homes and hearts of many of my clients.
I have been working with Aelita for many years and she brings so much value to everyone she touches! I am so grateful for her work and she is so present and honest with her clients. I have referred many of my colleagues to her.
Aelita is a next-level game changer! The work she did in my first cottage changed my life (I met my husband a month after we made the transformations) and the work she did with our next house in Los Gatos was so helpful in many ways. Her passion and love of Feng Shui are so refreshing.
Let's find harmony for your home, office and life together. Apply for Feng shui consultation with Aelita right now.