Bringing human environments into harmony
Aelita Leto – Feng Shui Master and Consultant with 20 years of practical experience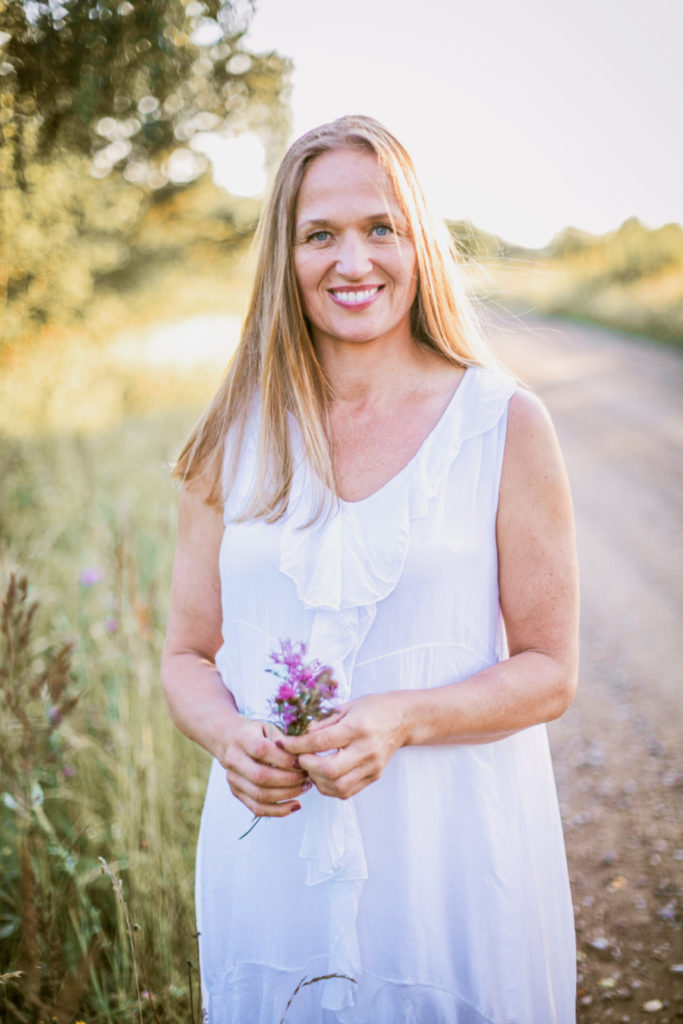 System of living in balance and harmony
Feng Shui is the system of living in balance and harmony with the energetic flow of one's personal environment as it relates to the many changing environments that surround us. Developed over thousands of years, its roots combine the philosophy of Daoism, Confucianism and Buddhism with quantum physics and the laws of nature.
A Holistic Approach to Feng Shui and Design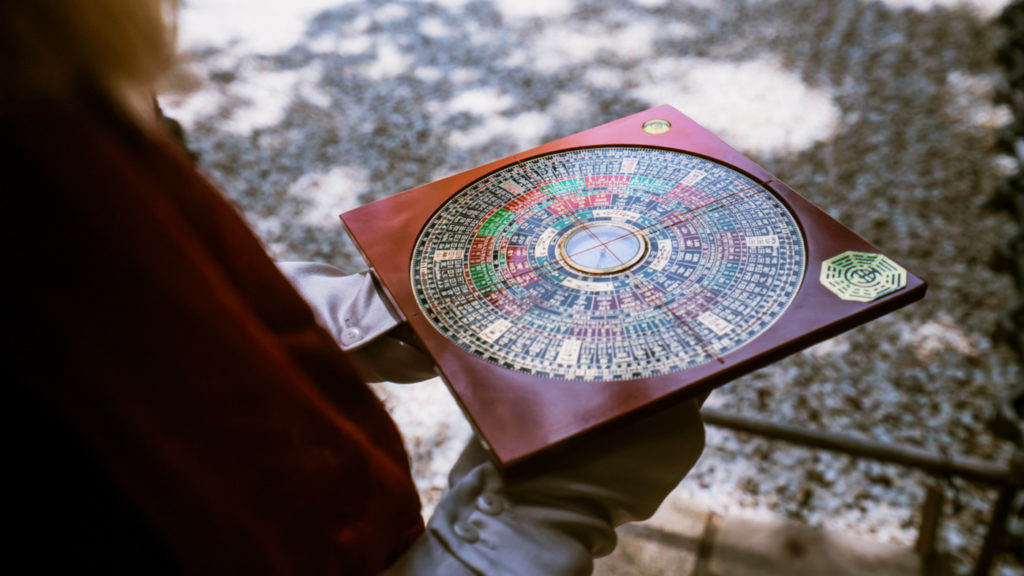 Feng Shui studies energetic flow based on geometry, time, space, direction and location. When aligning these variables with nature and naturally occurring elements, the resulting energies can vary greatly in quantity and quality.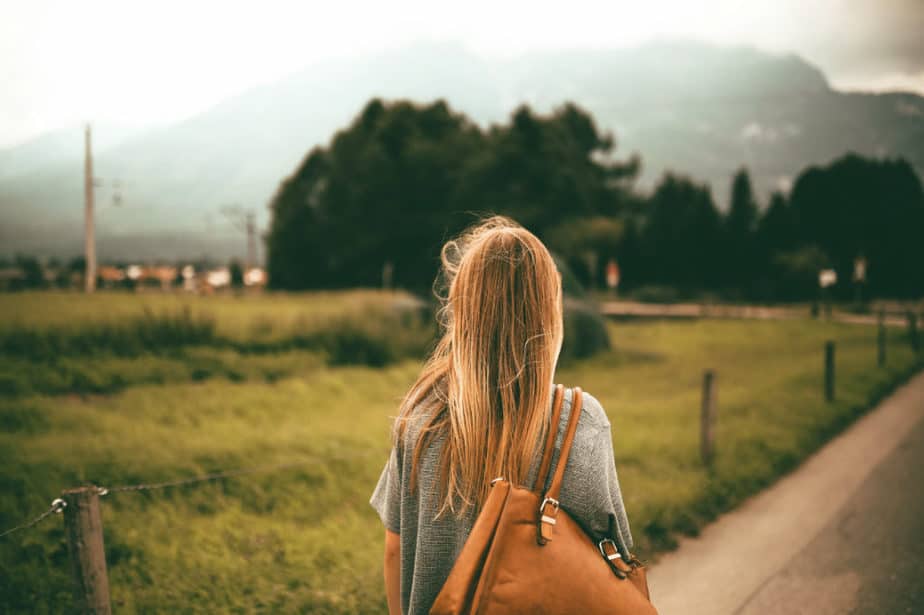 Being aware of your strengths, weaknesses, and inner talents allows you to improve the quality of your life.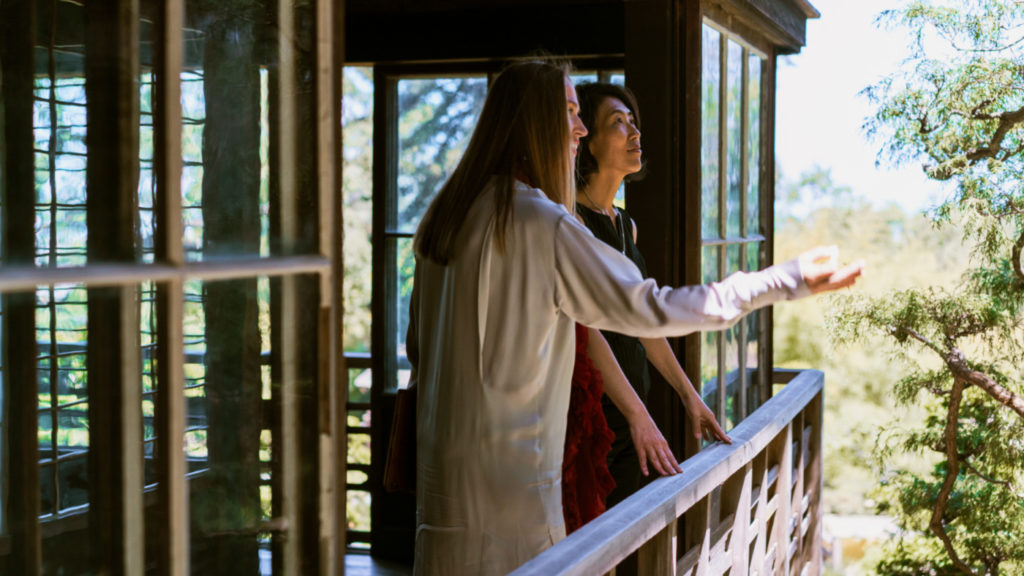 Interior & Exterior design
Our Interior & Exterior Design services focus on how Qi flow is affected by the internal layout, surrounding environment, interior arrangement and exterior layout
Aelita's academic background in physics, mathematics and business allow her to stand out amongst Feng Shui professionals in Silicon Valley. She successfully combines structure and order with an art form that is both spatial and multidimensional.
Recognized as a Feng Shui Master in her field, Aelita has completed over 1000 consultations in Europe and the US…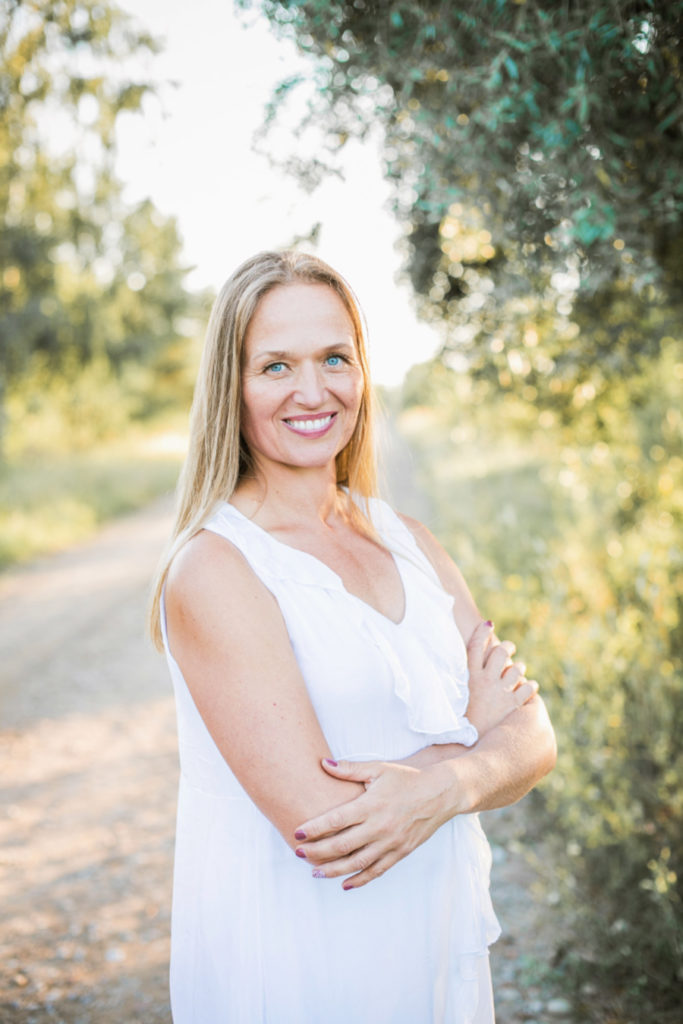 Here's what Aelita's clients had to say
My business has increased by 50% since taking Aelita's recommendations. I attribute the increase to the changes we made which were relatively inexpensive and easy.
Working with Aelita was so incredible. It has had such a nice effect on our life. She's a gem. She's a very vibrant person and is so passionate about her work. We are so lucky to have her in our area.
I have been working with her since June 2017 for both business and home. I have followed her recommendations and made feng shui adjustments for my business, it has grown nicely, and my cash flow has increased at least 30% more.
Read other Aelita's client reviews
Let's find harmony for your environment together. Apply for consultation right now.