A good Feng Shui bedroom is a bedroom that promotes a harmonious flow of nourishing, vibrant and sensual energy. Quality Sleep is a key component of our well being.
To support a good night's sleep with Feng Shui, we must have a well established and contained environment with energy that is calm and nurturing.
The most important element to support a good night's sleep is the location of the bed. The physical placement of the bed needs to be supported by a solid wall and a headboard that contains the energy and protects the crown chakra. The headboard should be made of wood or upholstered with fabric or leather to avoid conductive materials.
Layout of the bedroom can be challenging. But in order to achieve the best Feng Shui in the bedroom, we recommend avoiding sleeping directly under the window. If that is not possible, a taller headboard can be used to create the effect of a solid wall behind you.
To improve the sleeping environment in the bedroom using Feng Shui, we also suggest eliminating mirrors that reflect your body during sleep. This generally means no mirrors on closet doors that are reflecting back to the bed. Additionally, tone down the lighting and create a grounding wall that is earthy and reflects warm and supportive elements. This can be achieved by painting the wall in earthy and warm tones.
A good Feng Shui bedroom is a bedroom that invites you, lures you in, excites and calms at the same time. The idea of a perfect Feng Shui bedroom may bring different images to different people under different circumstances, but they will all have one thing in common – a place for healing, dreaming, and rejuvenating. In a good Feng Shui bedroom, every item will reflect the clear intent for love, healing, and relaxation.
In addition to the above recommendations, you can use a variety of simple, practical Feng Shui tools and tips for the best Feng Shui bedroom possible in your environment.
1. Let go of your devices in your bedroom, even phone and chargers!
Electronic devices like television creates an unhealthy magnetic field which may disrupt your sleep, strain your relationship with your partner or bring a third party into the bedroom.
At a minimum, try to place these devices as far away from your head as possible. Avoid phones on the night stands.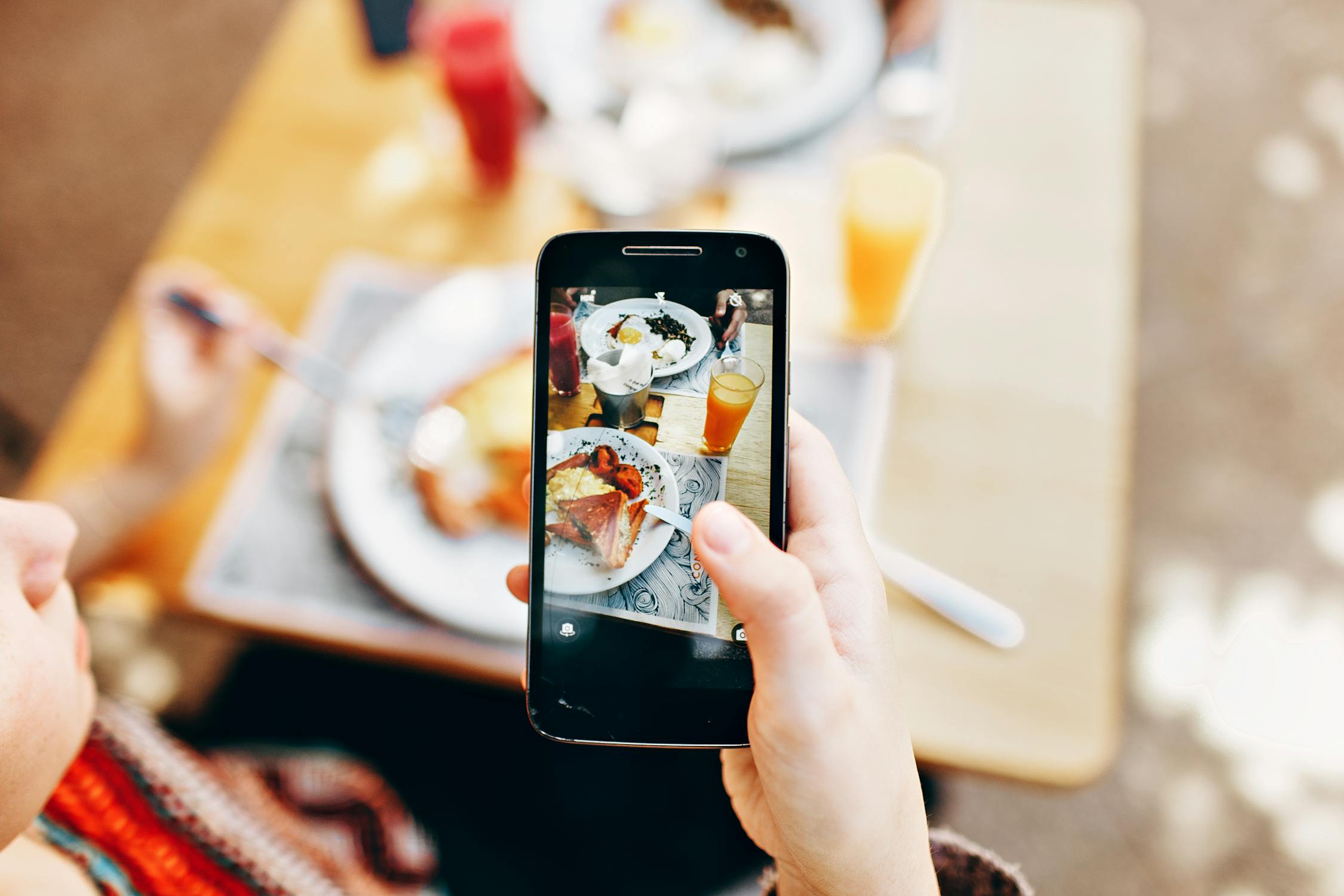 2. Feng Shui Bedroom – Bed Placement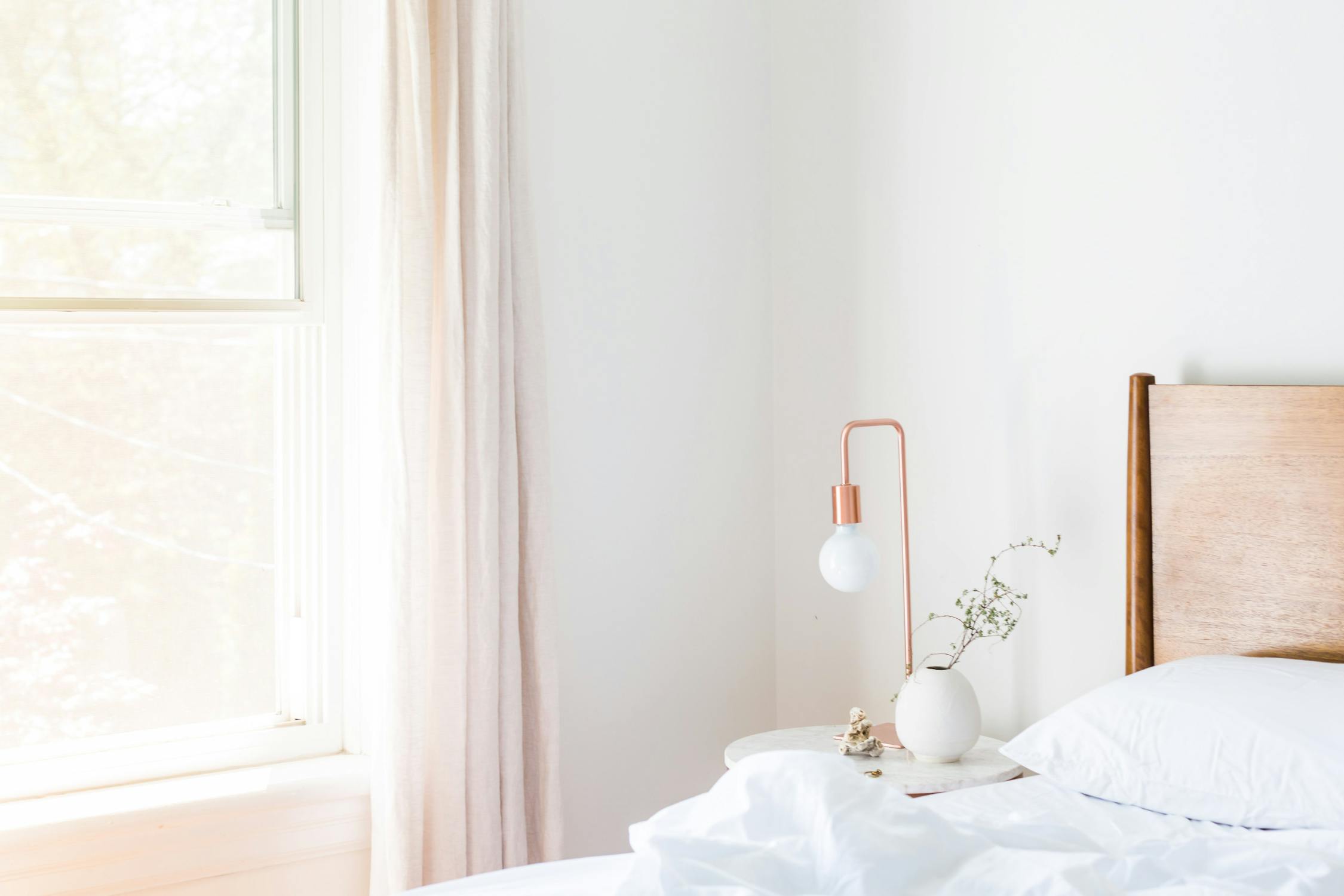 Follow the 5 basic Feng Shui guidelines for your bedroom:
Have your bed easily approachable from both sides (exceptions for children and elderly).
Avoid having the bed directly in line with the door.
Must have a headboard.
Avoid mirrors in the bedroom, especially those that reflect the bed when sleeping.
Make sure the bed is raised above the floor. To allow for a balanced Feng Shui energy flow under the bed, you need to have your bed at a reasonable height above the floor level.
Make sure the bed is a good height. To allow for a balanced Feng Shui energy flow under the bed, you need to have your bed at a reasonable height above the floor level. No mattresses directly on the floor. You may have an organized small storage drawer or box for seasonal items, but in general try to eliminate clutter under the bed to maintain good energy circulation.
3. Good Feng Shui Bedroom Lighting
Have several levels of lighting in your bedroom, or use a dimmer switch to adjust the lighting accordingly. The latest technology even allows for mood lights that changes colors as well as brightness.
Good, appropriate lighting is very important, as light is our #1 nutrient and one of the strongest manifestations of energy. Soft lighting that is generated by salt lamps or candle-like lights are some of the best Feng Shui bedroom lighting, as they not only clear the energy but also create a very intimate, warm and healing atmosphere.
Use of essential oils and other natural scents can be helpful to add to the calming and healing effects. Examples include lavender oil or pillows and chamomile or jasmine oil among others.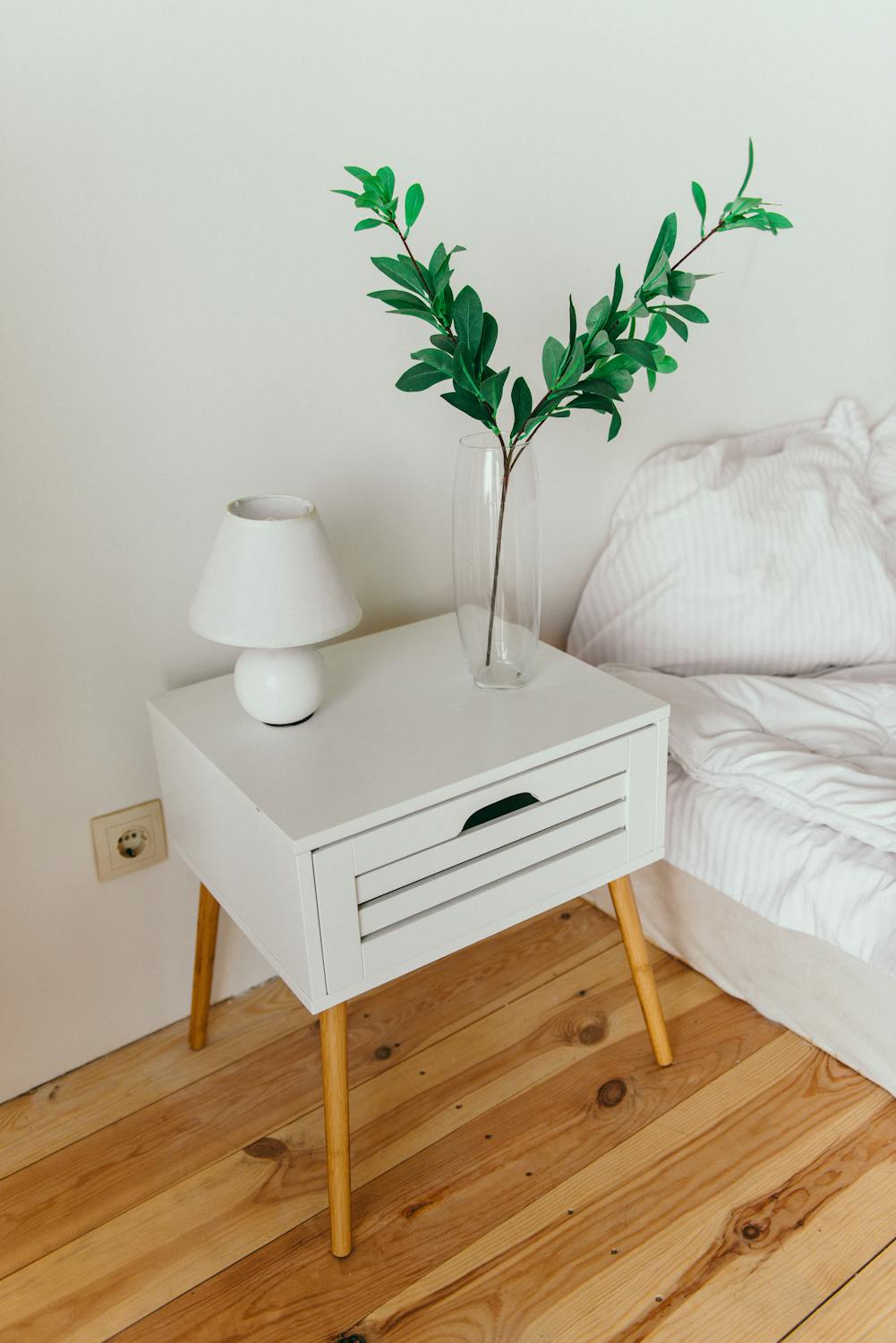 4. Enclosed Bedroom Energy by Feng Shui
Keep all bedroom doors partially closed at night, but not fully. You want to maintain the containment, but also provide easy access for children and elderly if they need to enter or leave the room.
If you have an en-suite bathroom door or opening, we recommend noren-style curtains, or barn-door solutions to improve the containment of energy between the bathroom and the bed. In many cases clients have confirmed instant improvement of their sleep after making this specific adjustment.
Make sure the bed is positioned as far from the door as possible. Place the bed in the area furthest from the door but not in line with the door.
5. Best Feng Shui Bedroom Colors
The color you love is the best color. Aelita recommends you use art and inspirational images and quotes that you love to wake up to. Notice what do you see when you wake up in the morning, what is the first image that greets you to start the day. Beautiful morning sun rise overlooking the garden? Calm water image surrounded by mountains or anything you LOVE?
Avoid white color walls. White walls in bedroom is too YANG, and adds Metal Chi that stimulate over thinking and over analyzing.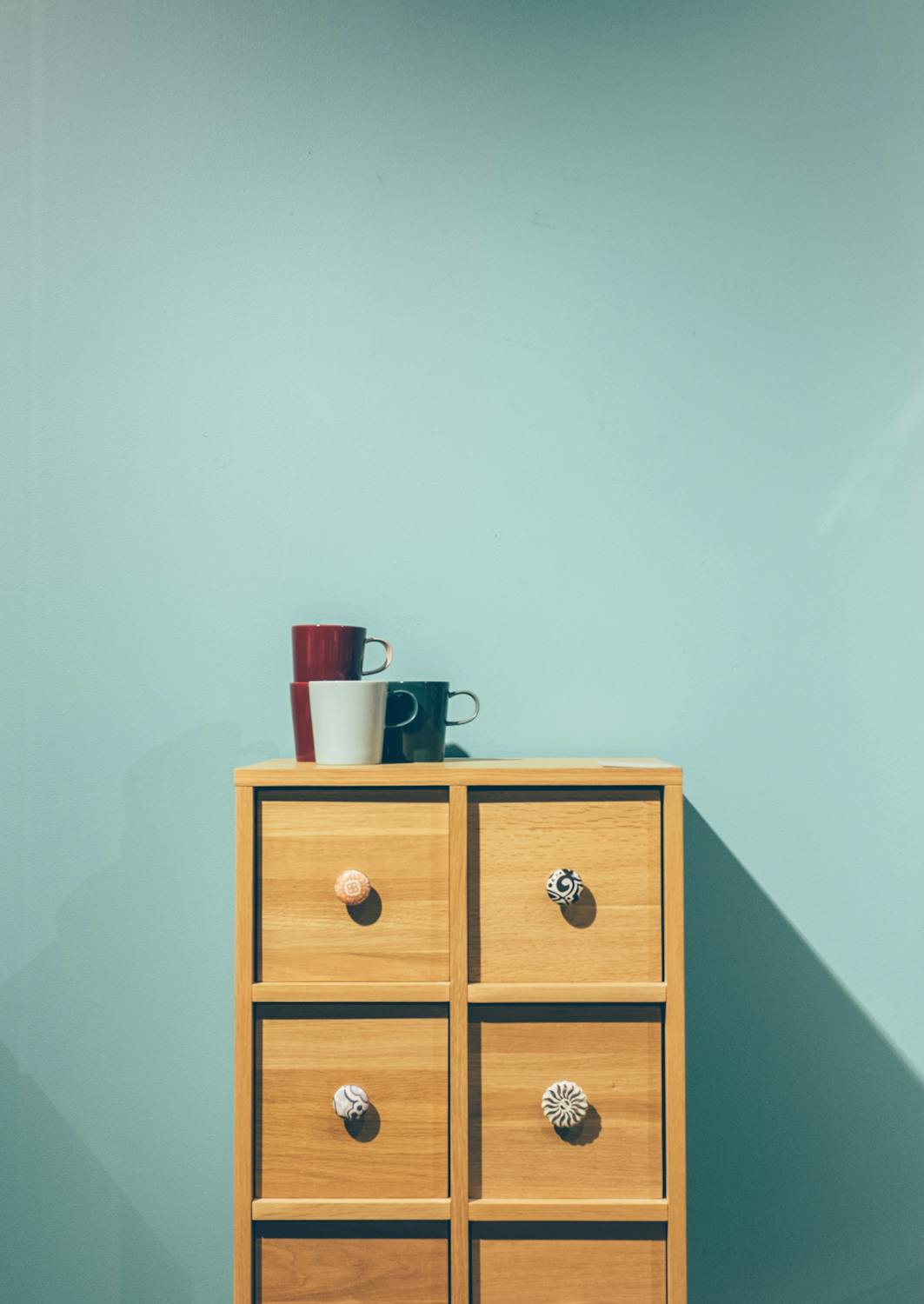 To have the best Feng Shui in the bedroom create accent wall behind the headboard that feels grounding, and is more saturated and contrasting than main areas of your house and hallways.
If you like colors like vibrant red or purple, we recommend to use these colors as minor accent elements only, not as an accent wall.
A Feng Shui consultant can provide more details about a specific bedroom for children, couples, elderly, or infirm individuals. So it is always a good idea to seek a consultation from a Feng Shui Master to maximize your potential!
Consult with Aelita Leto Feng Shui Master to maximize your potential with Feng Shui!