Aelita Leto – Feng Shui Master & Consultant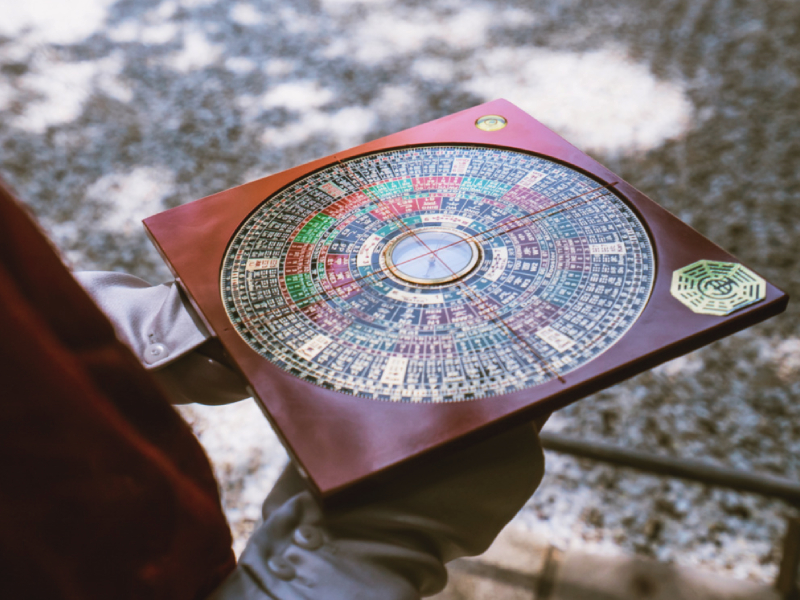 Classical Feng Shui consultation provides a system for living in balance and harmony with the energetic flow of your personal environment and the many changing environmental influences that surround you.
Feng Shui roots are deeply infused in Quantum science and based on physics, geometry, time, space, direction, location and the resulting quantity and quality of these Energies (Qi/ Chi) interacting together at the same point in time.
Over the past 3,000 years, Feng Shui has been proven to support and nurture human life and health. When a person or business is aligned with the powerful forces of nature, good things happen and opportunities for success and well-being are enhanced.
Feng Shui goes far beyond arranging furniture, though this is definitely part of the fun. It works because, as both Feng Shui and current science tell us, we live within a cosmic web of energy in which all things are interconnected, interdependent and linked to their environment.
Applying Feng Shui for your living room, bedroom or office may seem complex, but there are simple solutions and techniques that we can work together to implement to bring about change and prosperity.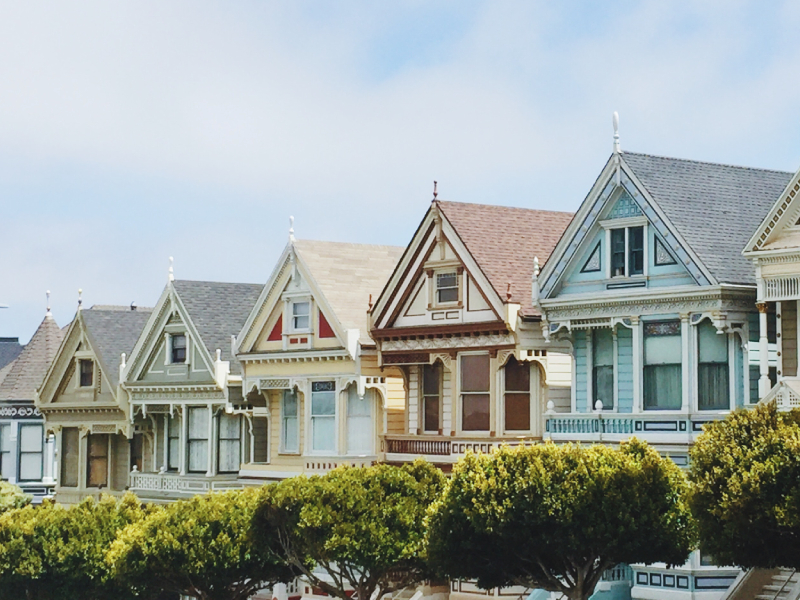 1. Initial Site Visit
Feng Sui Consultation starts with 2-3 hour Classical Feng Shui Form Assessment, review of the natural geographical features (macrocosm) with the site's structure (architecture/microcosm), neighborhood and landscape. Assessment evaluates the site's ability to attract and make use of the Chi of the land as shaped by Heaven and Earth (Yin/Yang and 5 transformations / Elements).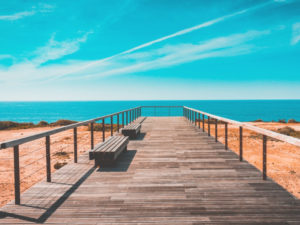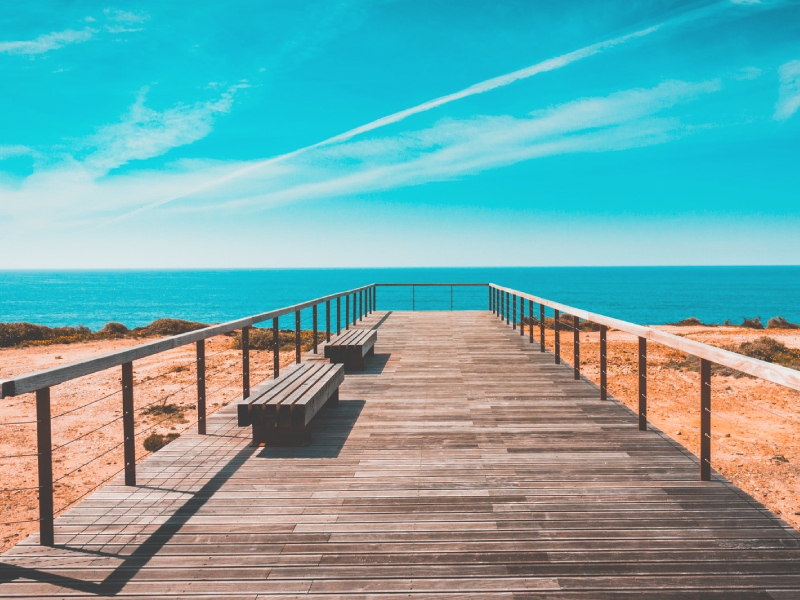 2. Geographical Features Review
A Feng Shui Compass (Luo Pan) is used to take electromagnetic readings of the exterior environment and to determine the property's facing and sitting directions.
Ba Zhai or Eight Mansions system designates the building's auspicious 8 directions, based on how it sits on the site. The same calculation is used for property construction to identify a suitable location for the main entrance and key areas such as bedrooms, kitchen, or office.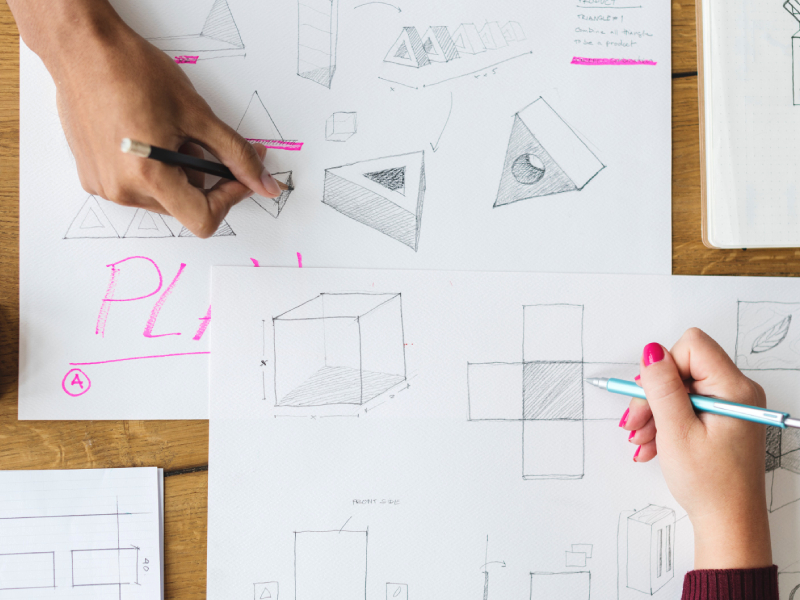 3. Current Floor Plan Analysis
Feng Shui Consultation involves a review of the floor plan with current Chi flow patterns identifies the strength and weaknesses of the current living environment.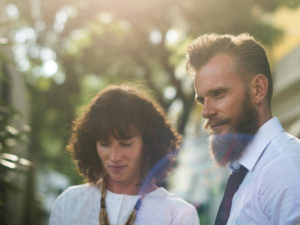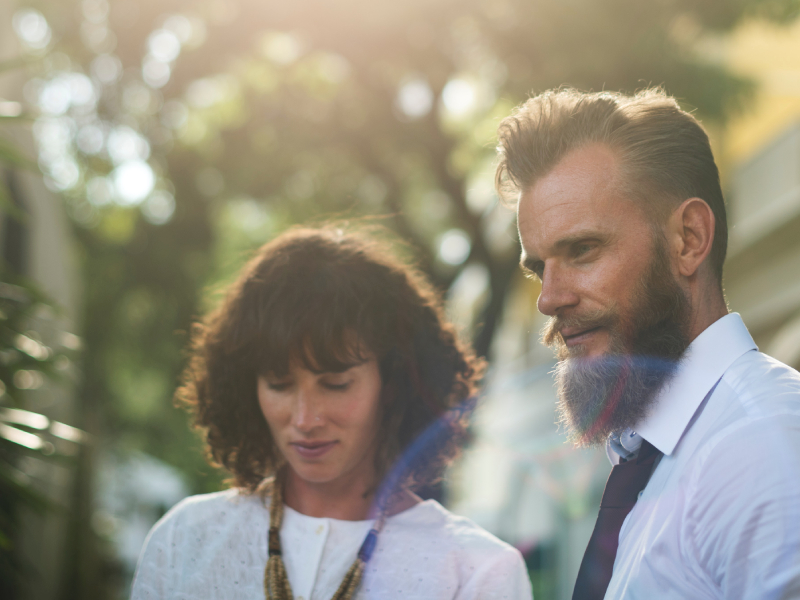 4. Personal Chart Calculations
Ming Gua chart analysis for 1-2 residents determines the residents' personal favorable directions based on the date of birth.
Additional fees may apply for the complete Astrology Chart reading.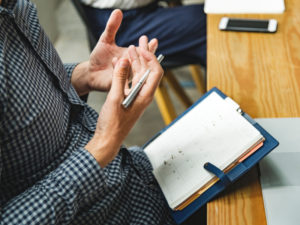 5. Follow-up Consultation
Delivery of results, recommendations and free recording of the consultation. 
Can Feng Shui bring harmony in Your life?
Whether you'd like to have your property evaluated for Feng Shui or require insights into your personal or professional life, Aelita Leto is the right person to come. As expert in Astrology readings and Feng Shui, she have impressive academic backgrounds with some of the greatest leaders in these fields.
Our Feng Shui consultation services are ideal for any property owner of a home or business who wants to improve the flow of the energies of Chi in their space. The energies that flow through our homes, offices and retail establishments can be enhanced or blocked by how we arrange the space.
Feng Shui consultation services are thorough and address many aspects of your space from how it's situated with relation to geographic features to which rooms are used for which purposes to the floor plan and furniture arrangements. With our excellent Feng Shui consultations, you can bring maximum harmony and balance to your space.
Not Quite Sure What you Need?
Book your FREE 15 minute consultation with Aelita here
New Client Feng Shui Walk-Thru
This 2 hour walk-thru consultation is for review of property viability for purchase, interior design or any other land or design related topics.
Suitable for real estate agents, home owners, contractors, builders, architects, etc.
Cost: $890
Hourly Consultation for Existing Clients
Use this hourly Consultation for Feng Shui, Astrology, or Design.
If you cannot find a time that works for you, please book a 15-minute Q&A Consult and we can schedule on the phone together. I book Wednesdays, Saturdays, and Sundays by appointment only.
Cost: $250
You need Aelita in your life! If you don't know her, you really should give her a call. I have the privilege of working with Aelita on my real estate transactions. The home was on the market for a long time and as soon as we worked with her, we got in a contract.
Aelita's feng shui suggestions for business are practical, effective and fruitful. Personally, her charts are scarily accurate and are guides for us to understand family members at a much deeper level. Things finally make sense!

I wish I know Aelita sooner when remodeling our first house. I thought we only need Feng Shui once it gets to interior design. WRONG! WRONG! WRONG! Luckily, we had enough time to modify our architectural design and now it is AMAZING and very functional living in it.
Let's find harmony for your environment together. Apply for consultation right now.