Little Monks School Project in Bhutan
This project supports 18 students and 7 teachers in the Phemsong village near Tashi Gang in Bhutan. I joined the project in early 2020 when they were unable to sustain the project due to the Covid Pandemic. Since then I've been making offerings and sending money to those in need and some of my clients have also joined the cause.  We helped them to complete the building where they live and are now continuing the project to feed these people. It takes approximately $200 a month to feed these 25 people every month. If you would like to be a part of this project by sending offerings, you can do that here. Your name will be added to the list of prayers for that month.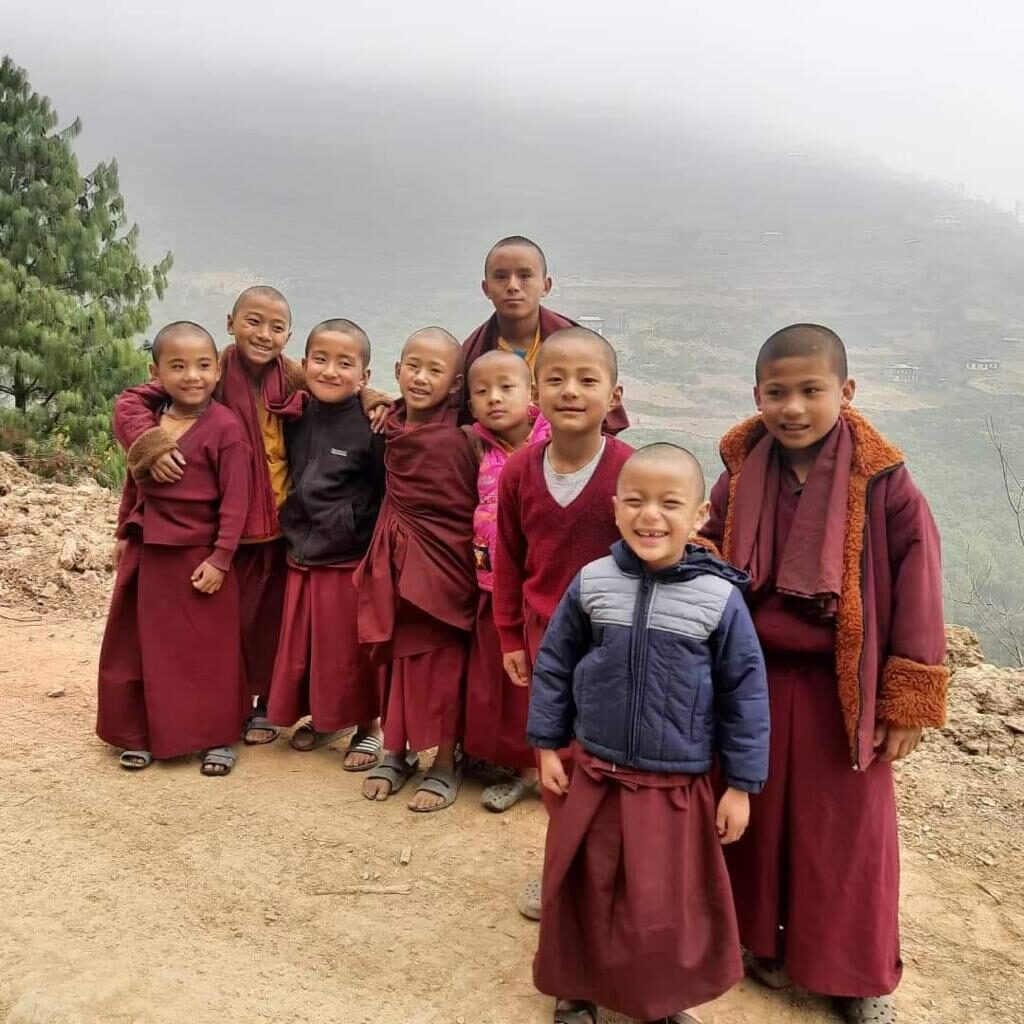 Click the button below to donate the amount of your choice.