What is the difference between Biophilia and Feng Shui?
Biophilia (love of nature) is not Feng Shui. In a nutshell, Feng Shui is about adaptation and finding a way to harmonize the elements of your life with nature.
At the May 2022 IFSA Learning Table Event we discussed these concepts in more detail and you'll find the video of the event below.
IFSA Learning Table 2022 Presentation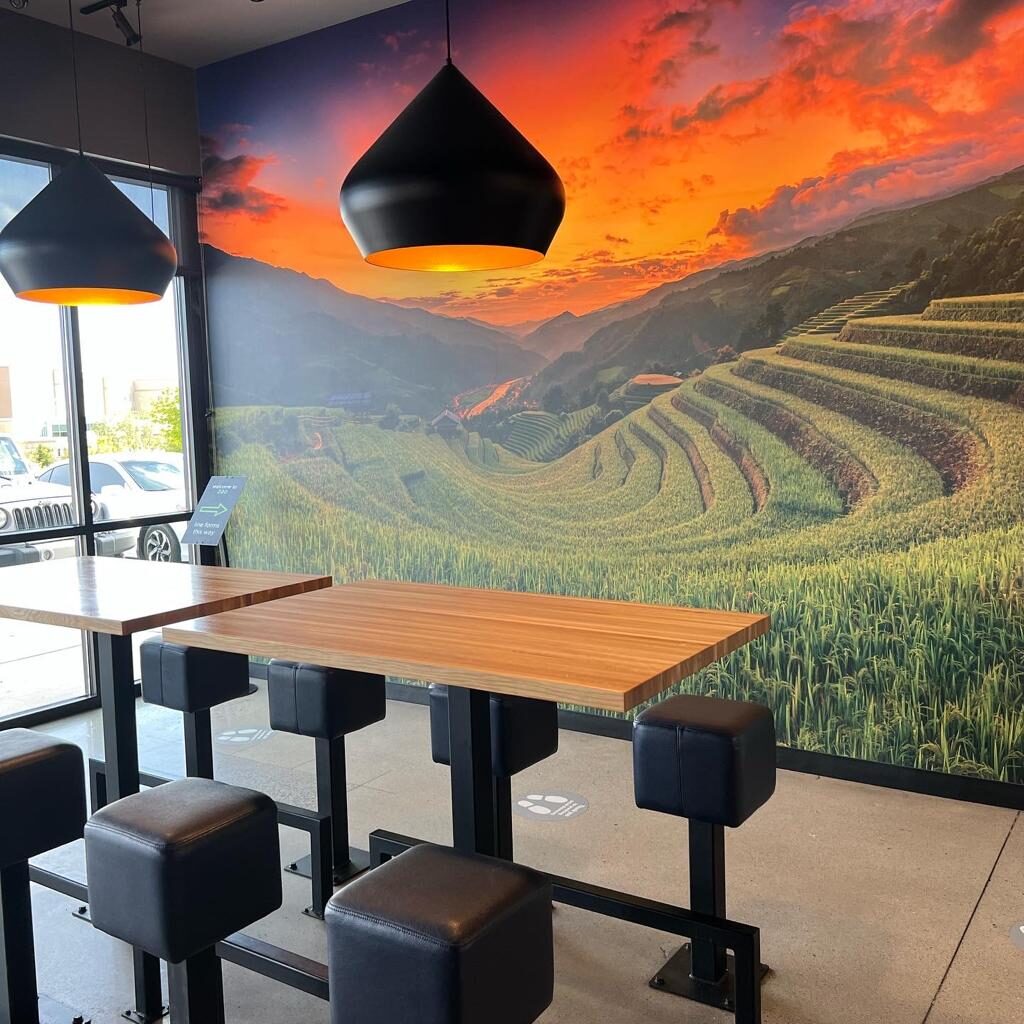 Interested in finding out more about Feng Shui? Consult Aelita Leto.